Applications available Sept. 3
We want to get to know applicants and their families in as many ways as we can. The admission and financial aid process steps will be outlined here and in our application system portal after Labor Day 2019. If you have any questions, you can reach us at admission@riverdale.edu.
---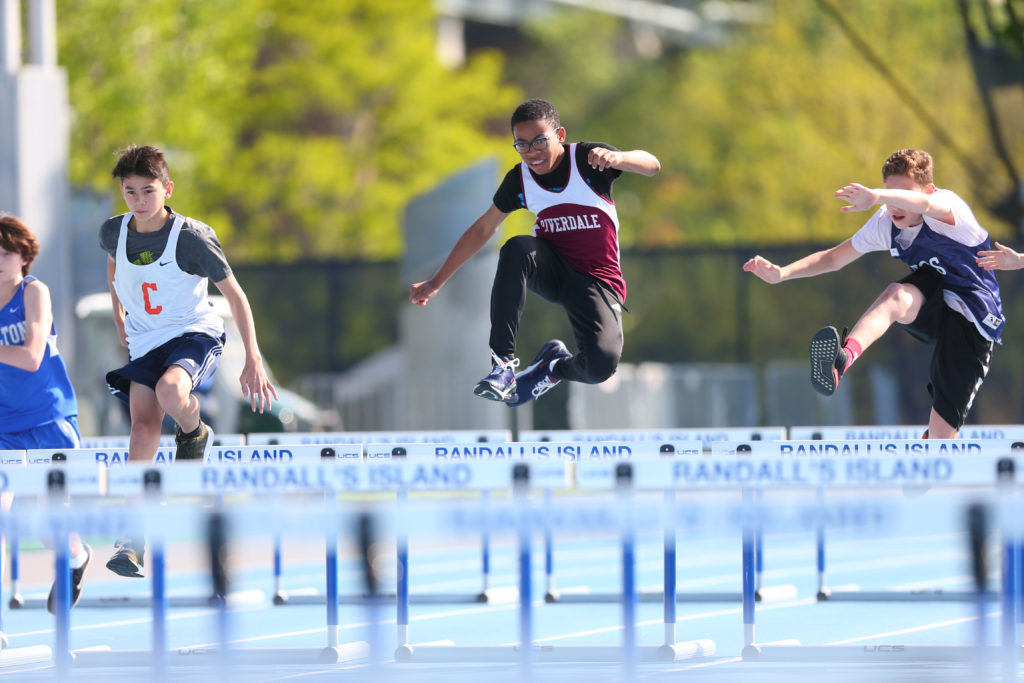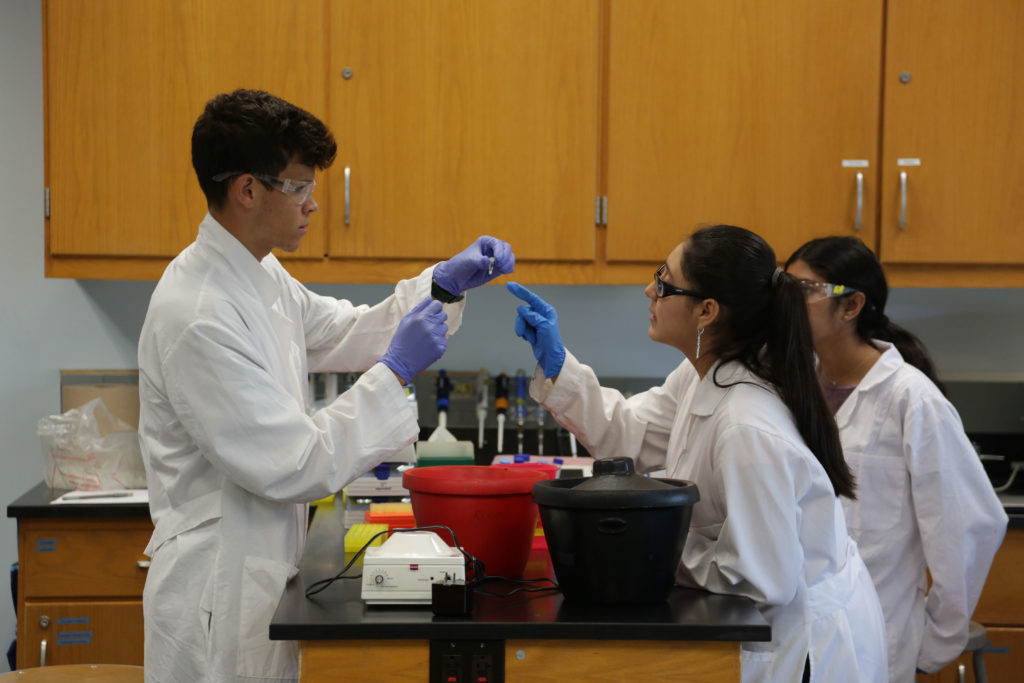 Entry Points
At Riverdale, we typically admit students for Pre-K, kindergarten, 6th grade, 7th grade, and 9th grade. In other grades, we offer admission based on attrition. Riverdale considers many factors when creating a class, including gender, diversity, ability, and age range. We typically follow a Sept. 1 birthday cutoff, but we are willing to discuss your child's placement during the interview.
---
Application Key Dates
Admission decisions will be communicated electronically on the ISAAGNY (Independent School Admission Association of Greater New York) notification dates. If a child is admitted to Riverdale and a family chooses to enroll, we require a signed enrollment contract and deposit by the reply deadline. Dates for the 2019-20 admission season will be posted on Sept. 3.
---
International Applicants
Our application process for international students is the same as it is for all applicants. We do not require the TOEFL. All applicants must come to campus for a personal interview. Prospective families should complete the application process on their own, as we do not work with any placement agencies. Riverdale does not provide housing or homestays.