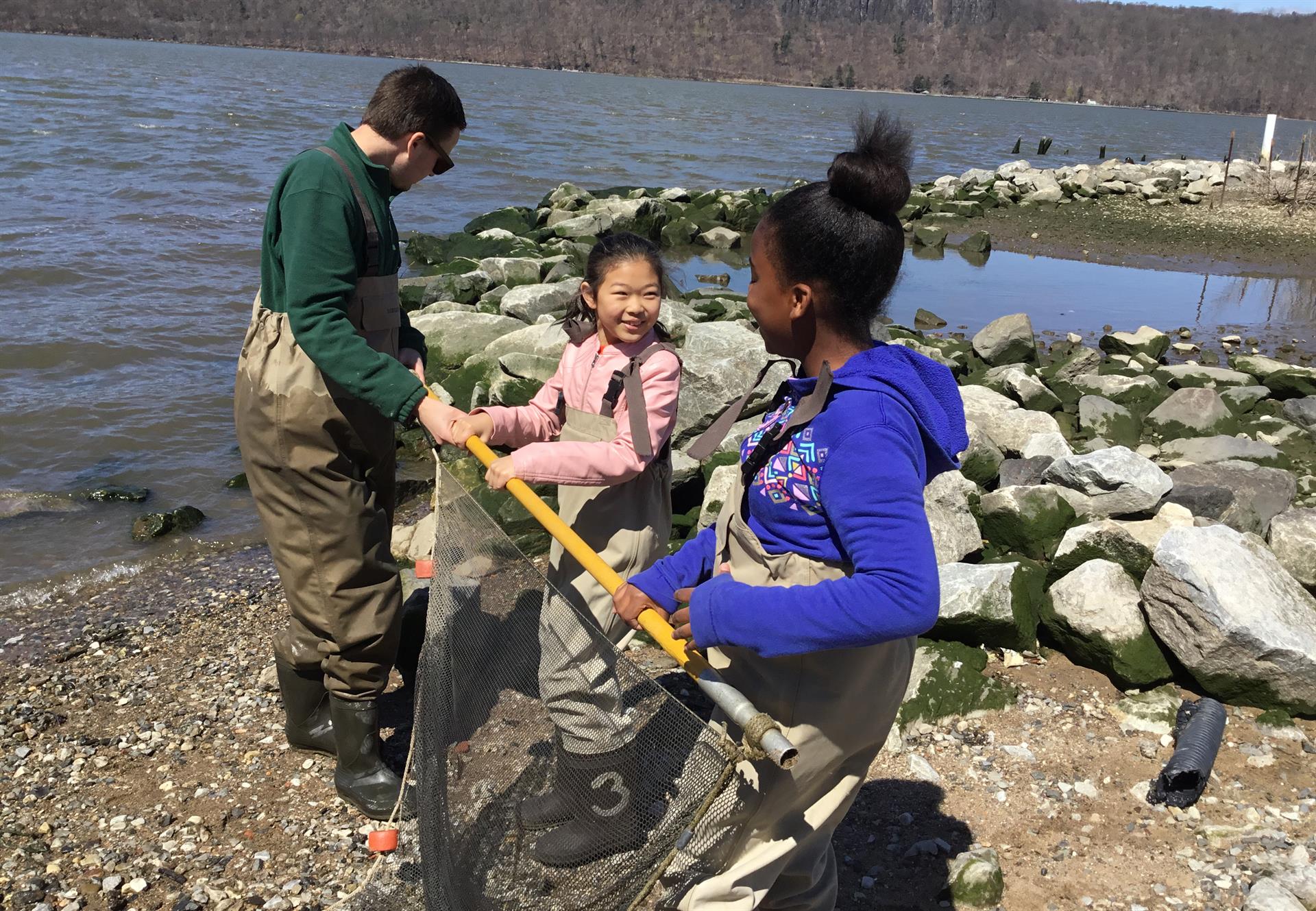 In the Lower School: Hudson River studies 
Flowing alongside the River Campus, the Hudson River provides exciting opportunities for learning about ecosystems, geography, topography, and history. Students explore the river through hands-on experiences, such as sailing, fishing, and model building, and through innovative technology such as the augmented-reality sandbox. Learn more.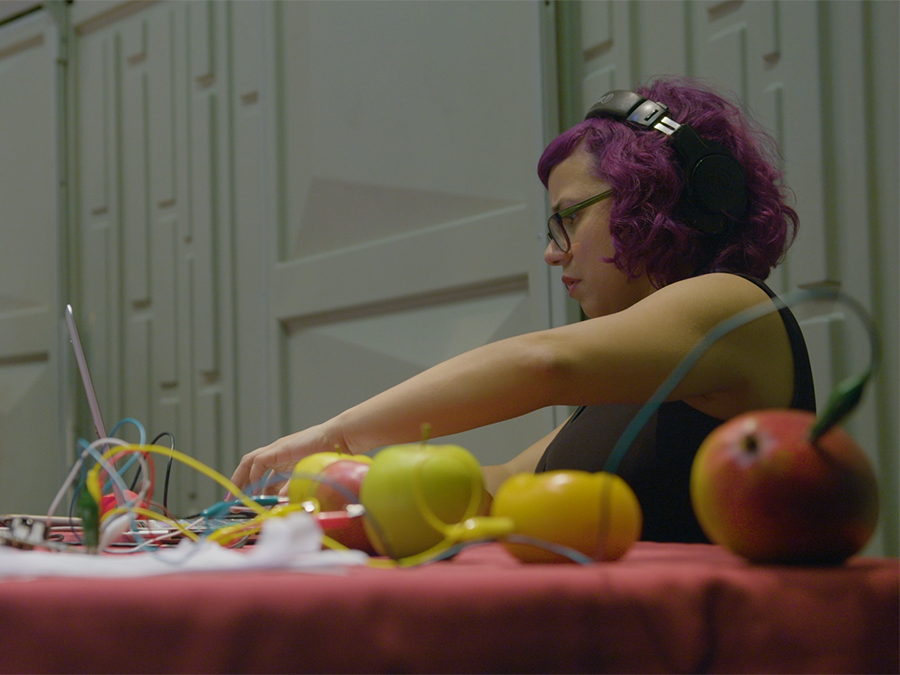 In the Middle School: Making music with fruits 
The Middle School encourages students to improvise in instrumental ensembles, and to create their own compositions using software such as GarageBand. Last spring, Riverdale brought composer Angélica Negrón to the campus. She composed a piece for the 6th and 7th grade strings ensemble using a fruit synthesizer and performed with the students during their spring concert. Learn more.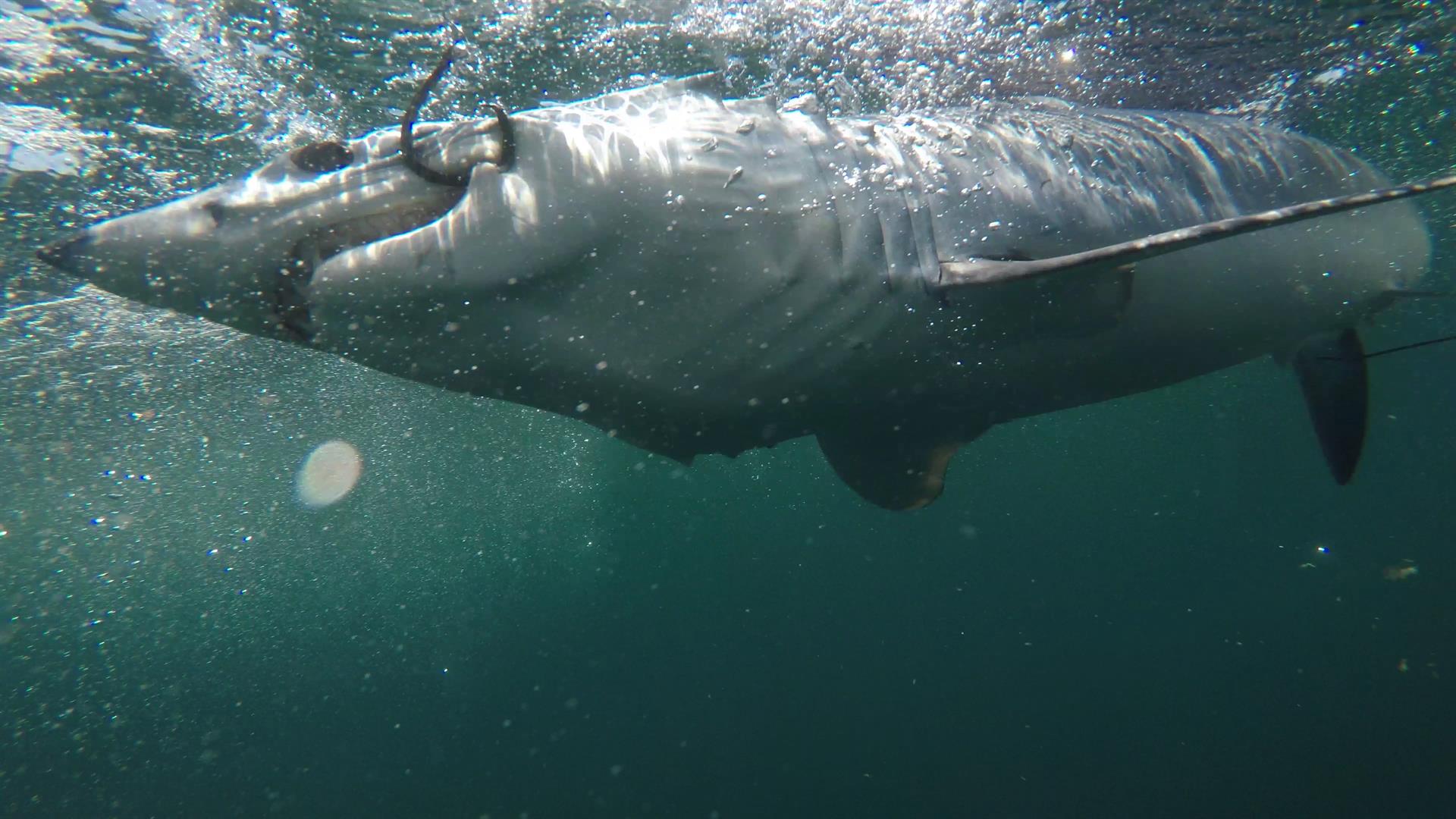 In the Upper School: A passion for sharks 
The Riverdale Parents Association provides summer grants to students who wish to pursue a passion or special project. For the last two summers, Jacob Kibel '19 has worked with shark researchers to study species native to this region. Learn more.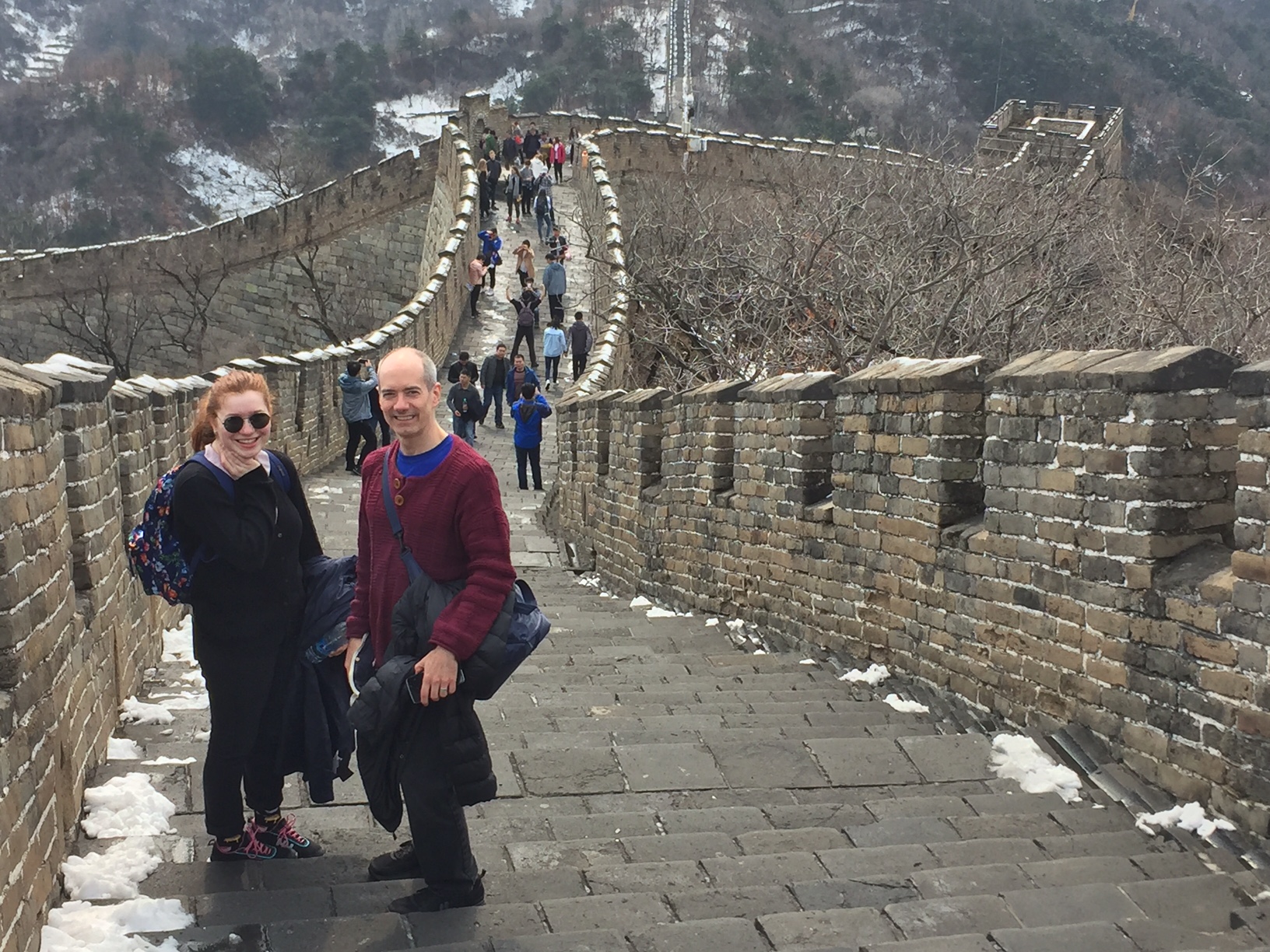 Global studies 
Global trips for Middle and Upper School students are being offered this year to Spain, Beijing, Ireland, Canada, Australia, Peru, Japan, Hawaii, and New Zealand. Outdoor expeditions are planned for Patagonia and Alaska.  Read more.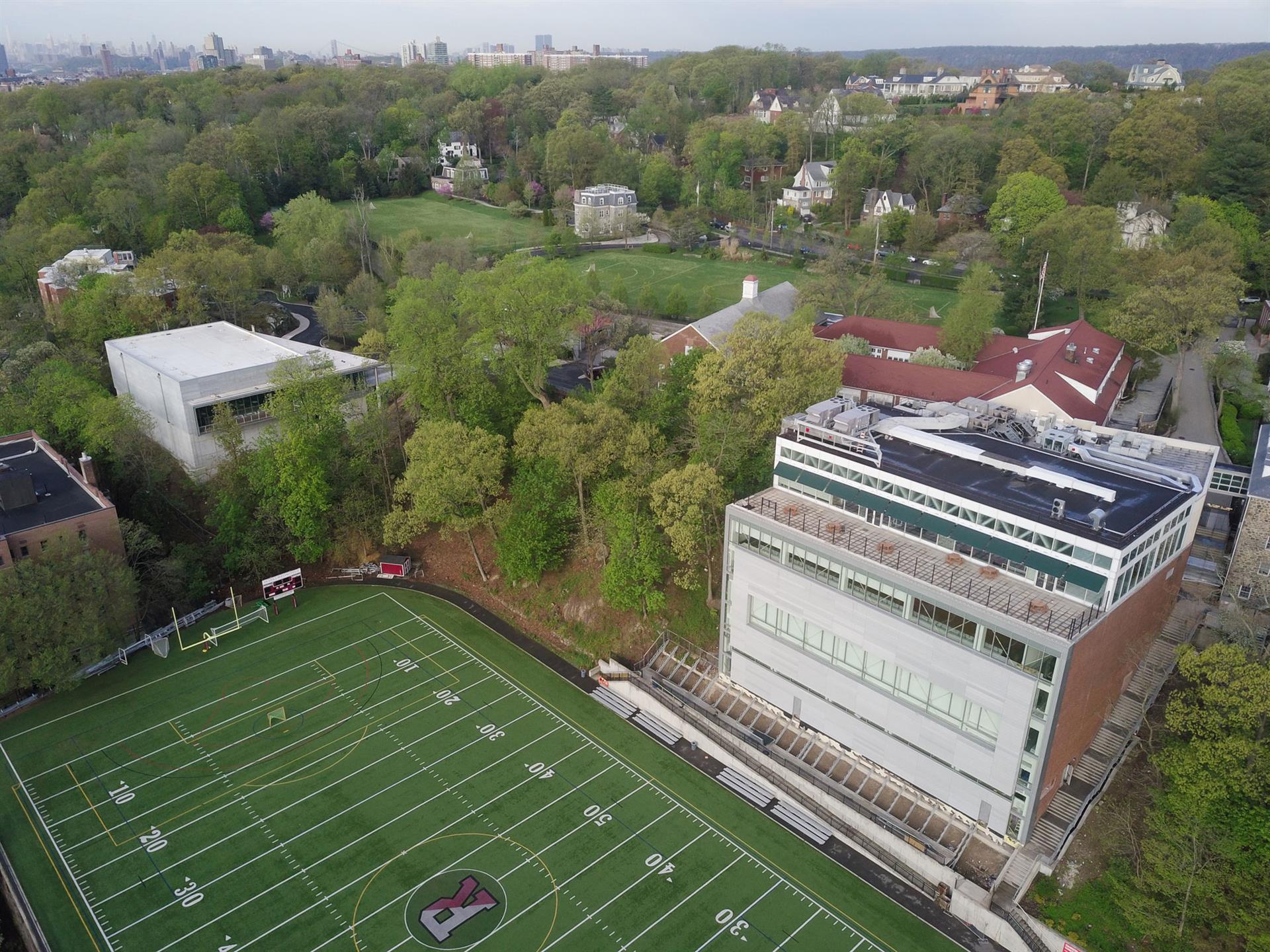 New athletics facilities
An innovative redesign of the Marc A. Zambetti Athletic Center gives students and teams state-of-the-art facilities, including gyms, locker rooms, team rooms, batting cages, and fitness center. A freestanding Aquatic Center provides a new locus for team sports, physical education, and fitness. 
Learn more.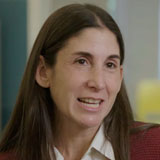 LOWER SCHOOL
Rebecca Greller
Asst. Head of Lower School, Grades PK-1
The early learning years set children up for success. Rebecca Greller talks about helping children develop goals, structures, and routines that they can apply to every aspect of their lives.  Learn more.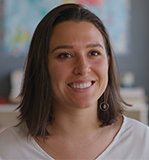 MIDDLE SCHOOL
Jazmin Sherwood
Math
"Keeping kids excited about math makes math exciting for me." Jazmin Sherwood talks about teaching sixth grade math, and setting students up for asking deeper and deeper questions.  Learn more.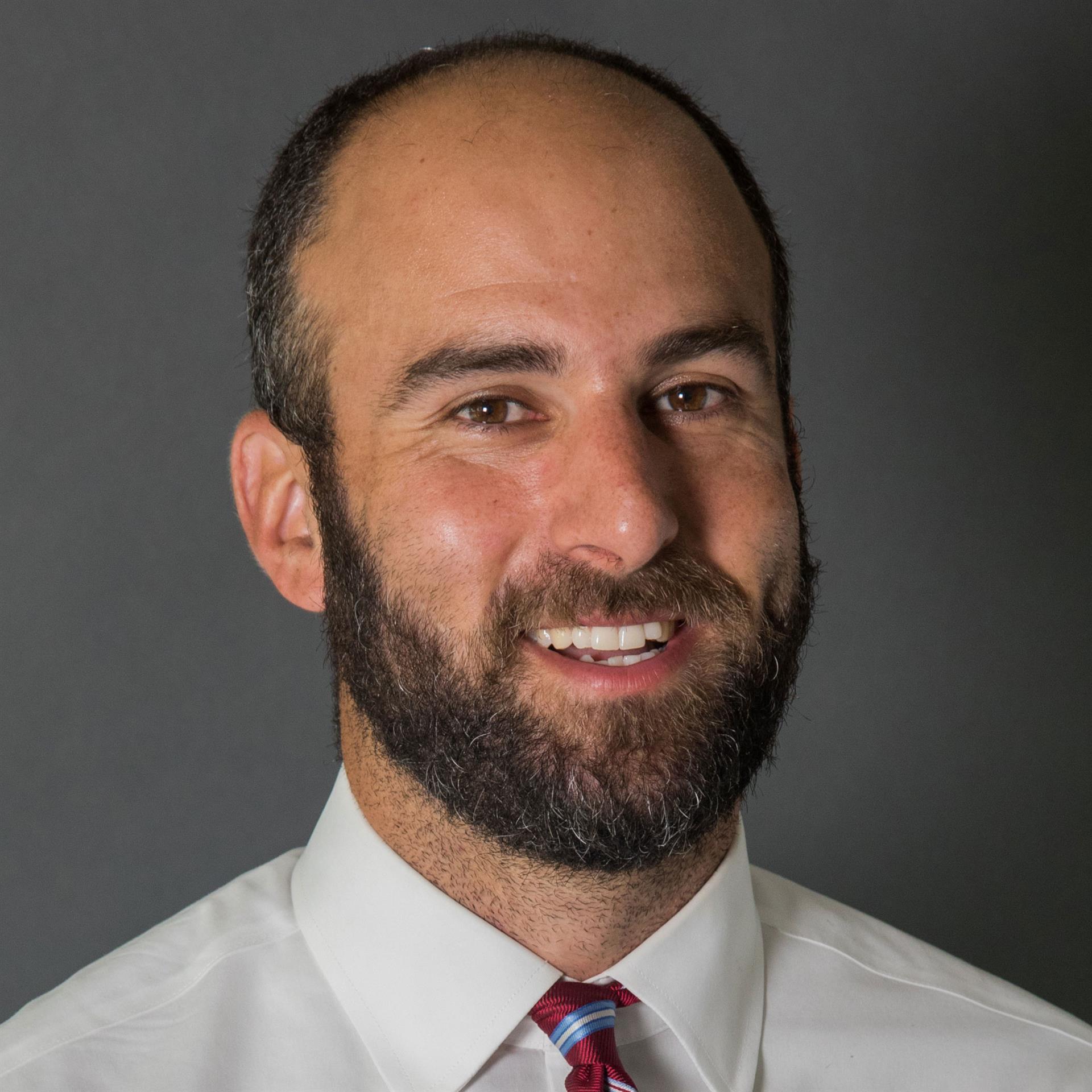 UPPER SCHOOL
Gaspar Epstein
Foreign language, athletics
He runs marathons, coaches girls varsity soccer and girls varsity squash, plays guitar, and teaches Spanish. Earlier this year, he became known for something else: he hiked the entire 2,180-mile Appalachian Trail. Learn more.