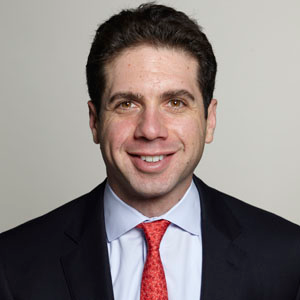 Working with Dr. Richard Bakst '99; P'30, a radiation oncologist at Mount Sinai, Ian Luskin '19 had the opportunity to do research on the effects of prolonged use of opioids by oncology patients. Their research findings were published in Oral Oncology, with Ian listed as a contributing author.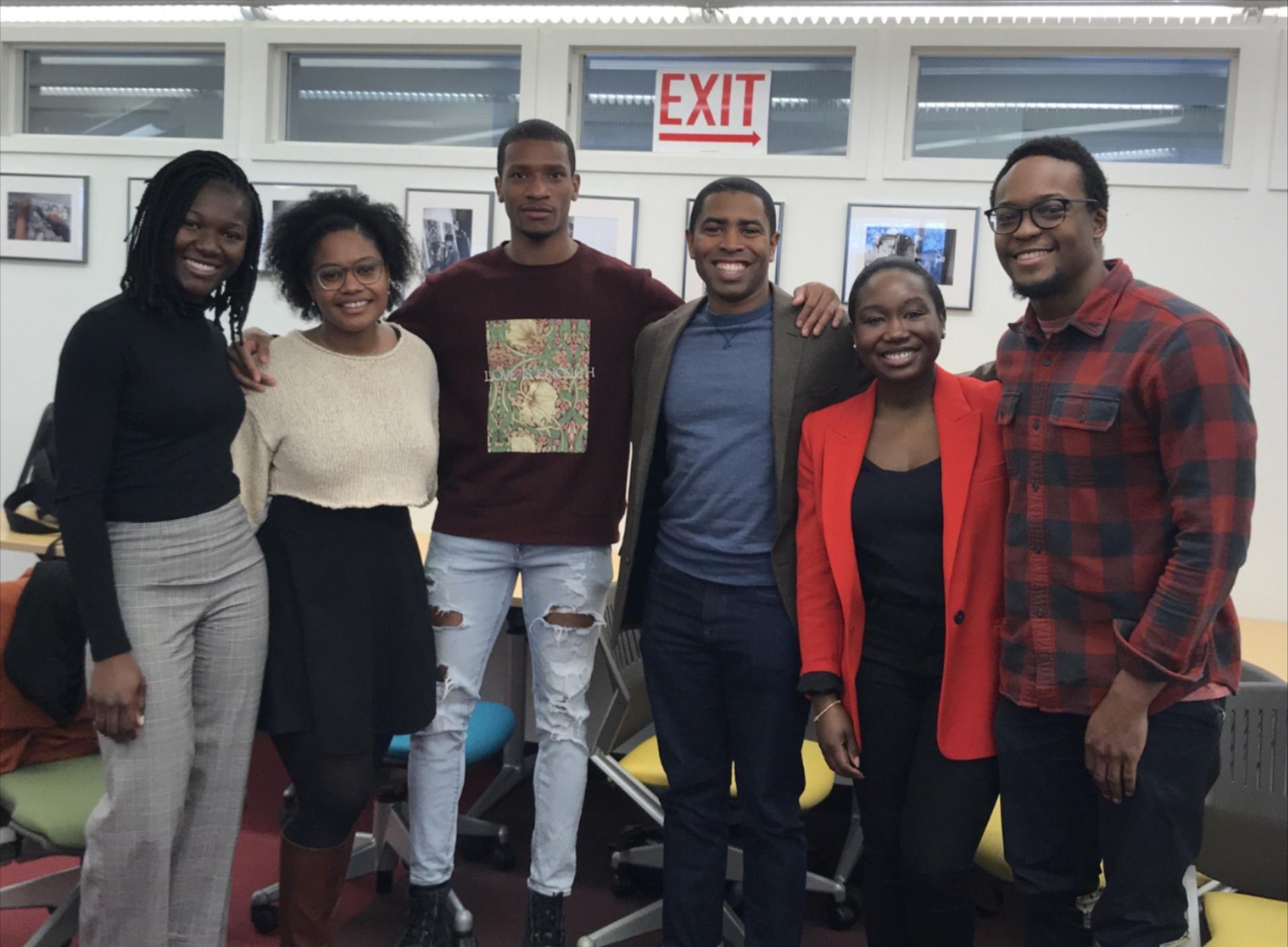 From L to R: Lovia Gyarkye '12, Ashley Rainford '09, Neiko Hicks '12, Omari Ramirez '05, Edem Dzubey '07, Kyle Somersall '09
"To Be Young, Gifted & Black: The Black Career Panel"
As part of Riverdale's Black History Month programming, six alumni came back to campus to discuss and share insight on the intersection of their careers and identities with current students.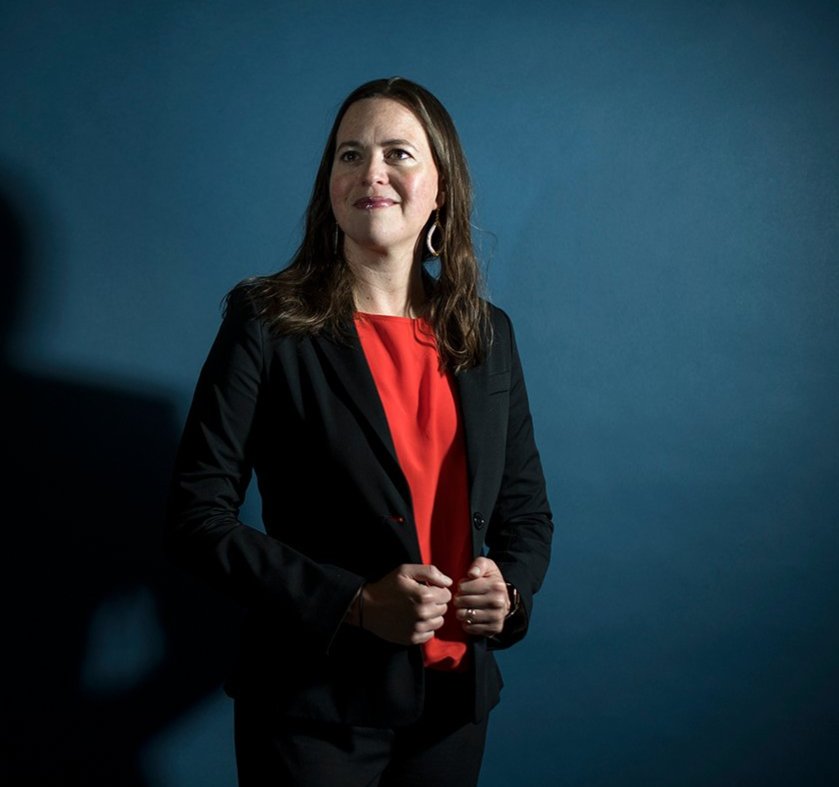 Former Riverdale teacher, Sari Altschuler '97 has been awarded a Wellesley fellowship. She will take a year off as assistant professor of English at Northeastern to work on a new book that examines the experiences of disability in the early United States.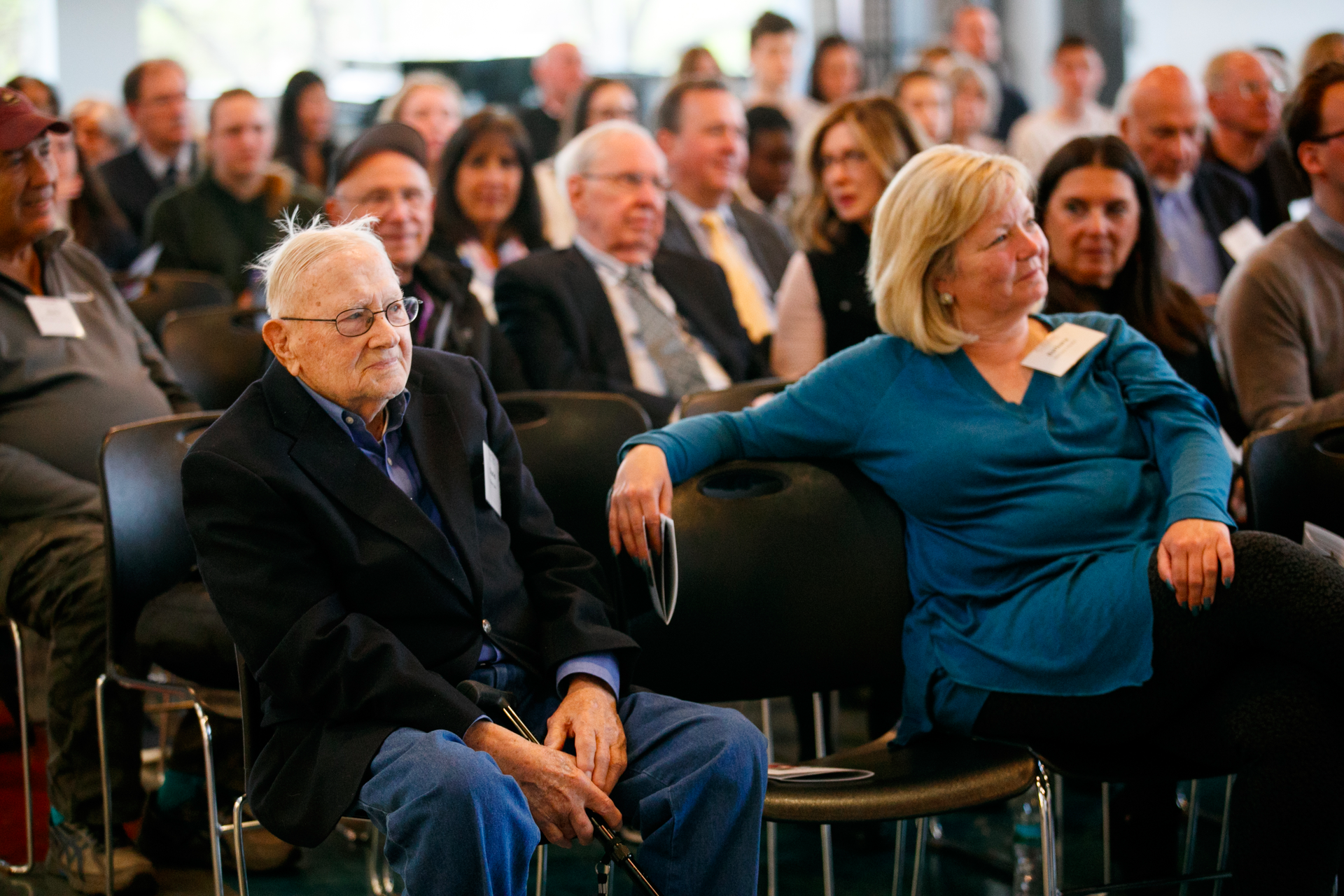 On April 29, more than 100 alumni, parents, students, faculty, and staff gathered to celebrate the life of Coach Al Davis. Al passed away on February 6, 2019 at the age of 95. From 1953, when he came to Riverdale, first as a teacher and coach, and later as the school's historian and archivist, Al exemplified a life of service. Among those who attended were Charles Davis, Al's twin brother. Many touching tributes and memories were recounted during the service.
Max Horne '19 was recently featured in China Daily about his love of the Chinese language, which led to a first-place award in a national speech competition last year. Max, who started at Riverdale in kindergarten, told the newspaper that his interest in China started with the Silk Road unit in fourth grade.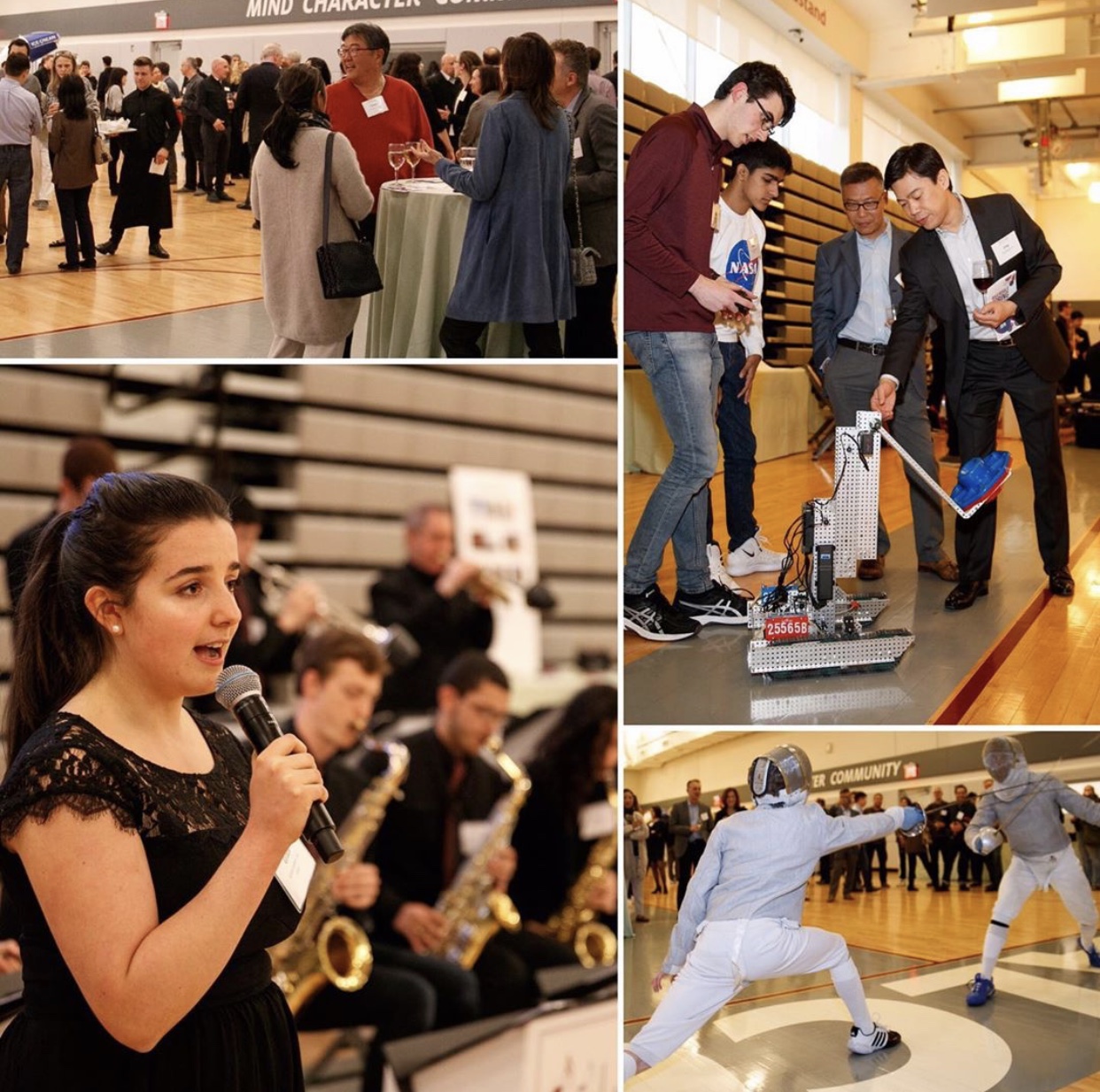 This year's annual Spring Celebration was held on the Hill Campus on April 29. The event featured the Riverdale Jazz Ensemble, a fencing exhibition, and demonstrations of robotics and maker projects. Parents, alumni, and faculty all enjoyed a night of community building.
Grandparents and Special Friends Day was held at the Lower School on April 18 for grades three through five. Dr. James Duval, Head of Lower School, spoke about the impact of screen time and the positive role intergenerational relationships can play in a child's life.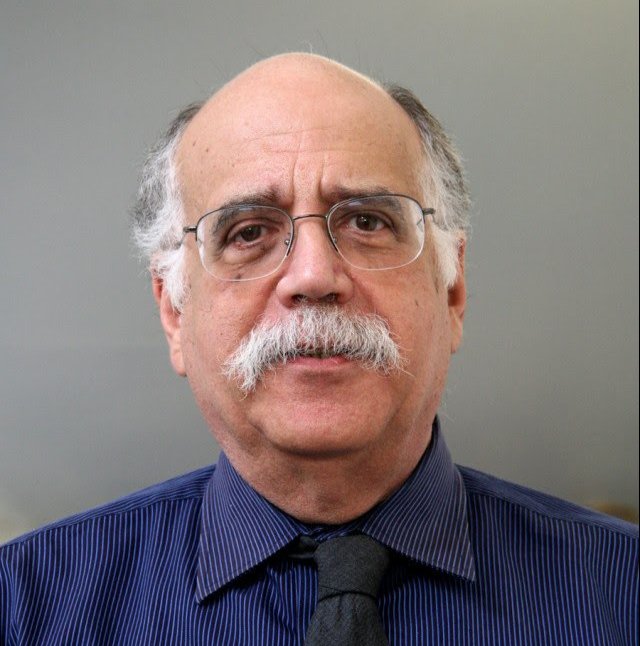 As part of Riverdale's Faculty Emeritus speaking series, retired Lower School Psychologist Bill Solodow spoke to the faculty on April 10 about helping students find their passion. 

Congratulations to our student-athletes who have committed to play sports at the following colleges next year: Cornell University, Gettysburg College, Yale University, Massachusetts Institute of Technology, Northeastern University, Swarthmore College, Connecticut College, Brown University, Hamilton College (2), and Tufts University.
Journalism in the Era of Fake News
Please join Riverdale Country School and the Alumni Association for the 9th Annual Career Networking Panel Discussion moderated by David Westin P'20. A reception will follow.

Tuesday, June 4, 2019
6:30 – 8:30 PM
Schulte Roth & Zabel
919 Third Avenue, 23rd floor
New York, NY 10022
Spring Diversity Banquet - Spring Forward: It's Our Time to Thrive
The Community Engagement Team invites you and your family to the Spring Diversity Banquet. There will be student performances, a potluck dinner, and dancing.
All are welcome, but please bring a dish to share.
Friday, May 10, 2019
6:30 - 9:00 PM
Jeslo Harris Theater and
J.R.J. Student Center
CONNECT: Women and Girls Networking Night
Ready for a night of female empowerment and intergenerational networking? Please join us as we gather women in Riverdale's parent and alumni community with RCS Upper School girls. 
Thursday, May 30
6:30 PM – 8:30 PM
Kirkland & Ellis LLP
Multipurpose Room
601 Lexington Avenue
New York, NY
This event is open to all those who identify as women. 
Riverdale Country School • 5250 Fieldston Road Bronx, New York 10471 • 718.519.2720 • alumni@riverdale.edu
Unsubscribe Please note: Unsubscribing from this email will opt you out of ALL Riverdale emails.