Homecoming and Reunion
Saturday, October 20, 2018
We invite you to join us for Homecoming on the Hill Campus. In addition to the many events, athletic games, children's activities, BBQ lunch, panel discussions, and faculty talks, the alumni classes ending in 3s and 8s will be celebrating significant reunion milestones. All alumni and their families are welcome to come back to campus for a fun-filled day. To view the full Homecoming schedule, click here. Contact Robin Gottlieb with questions.
Community Action Day 
Saturday, November 17, 2018
Join us for the 10th Annual Riverdale Community Action Day on the Hill Campus! Alumni, students, faculty, and parents will come together to support and strengthen our community partnerships. If you are interested in becoming a volunteer or signing up for blood or hair donation, please contact riverdalecommunityaction@gmail.com.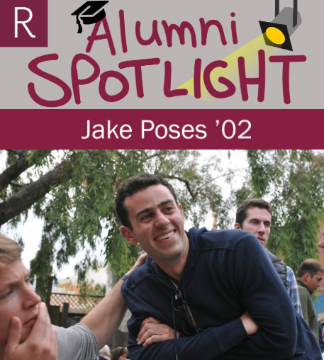 Jake Poses '02 recently launched Jumprope, an app designed to facilitate peer-to-peer knowledge sharing. Jake answers questions about his time at Riverdale, his career path, and the experience of creating a start-up below.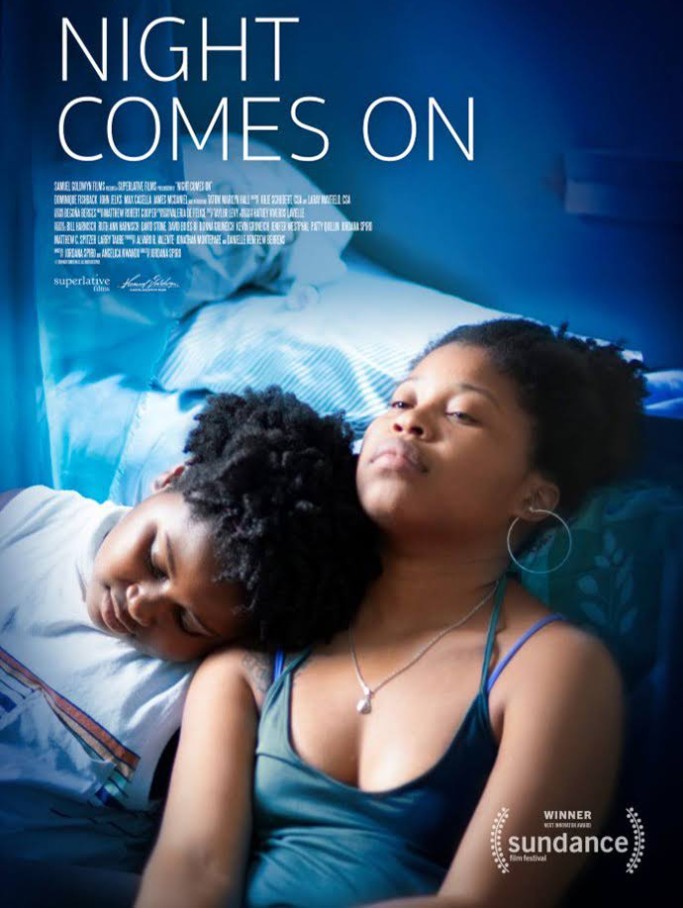 Actress Jordana Spiro '95 has made an impressive debut as director and co-writer of the new Sundance winning film Night Comes On.
Lucia Orduz '99 has been the principal of Public School 42 in the Bronx for five years. Her dedication to closing the achievement gap in a historically under-performing school earned her the honor of being a Daily News Hometown Heroes nominee.
Steven Schragis '74 has recreated college for adults. His lecture series, One Day University, hosts 200 events each year where professors from top-tier schools encourage lifelong learning with talks like "What Makes Great Movies Great?"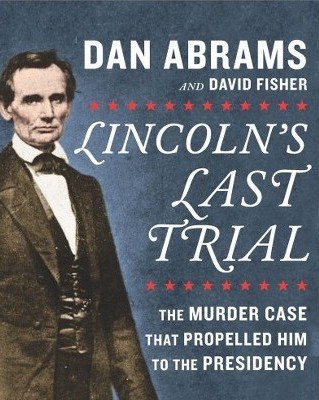 Dan Abrams '84 has published Lincoln's Last Trial, an entertaining account of the 1859 murder trial that captivated Springfield and preceded Abe Lincoln's assent to the presidency.
Lovia Gyarkye '12, a member of The New York Times editorial staff, profiled poet Yrsa Daley-Ward in the Books section.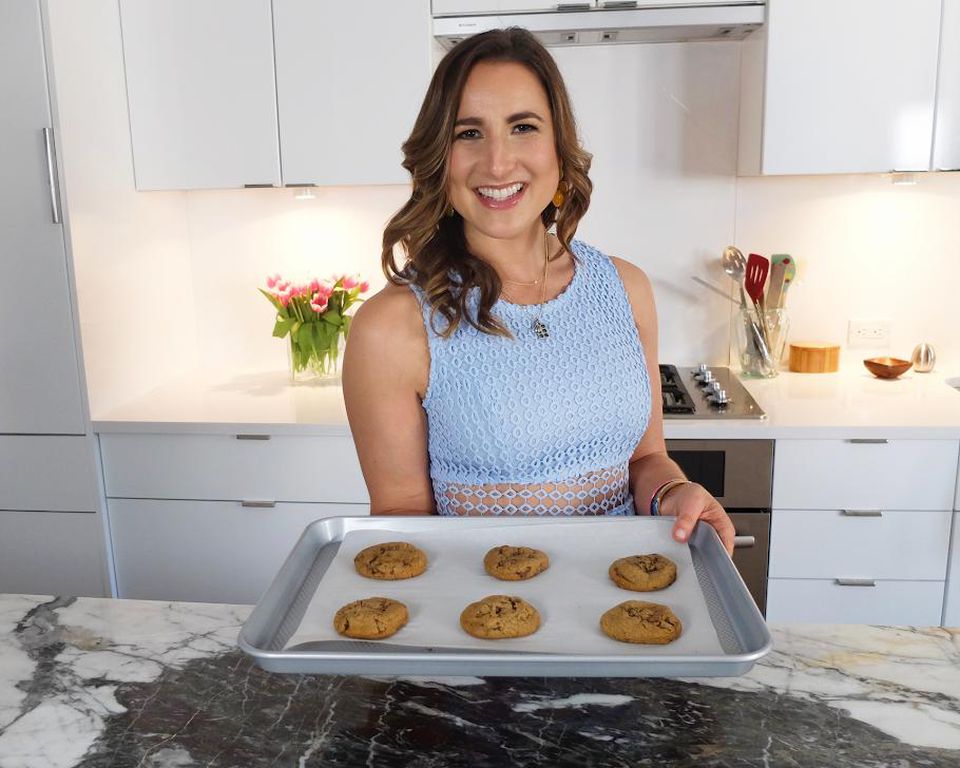 Loren Brill '02 is featured on Forbes.com for her all-natural cookie dough company, Sweet Loren's. Brill's Women@Forbes Q&A feature is written by fellow alumna Elana Lyn Gross '07.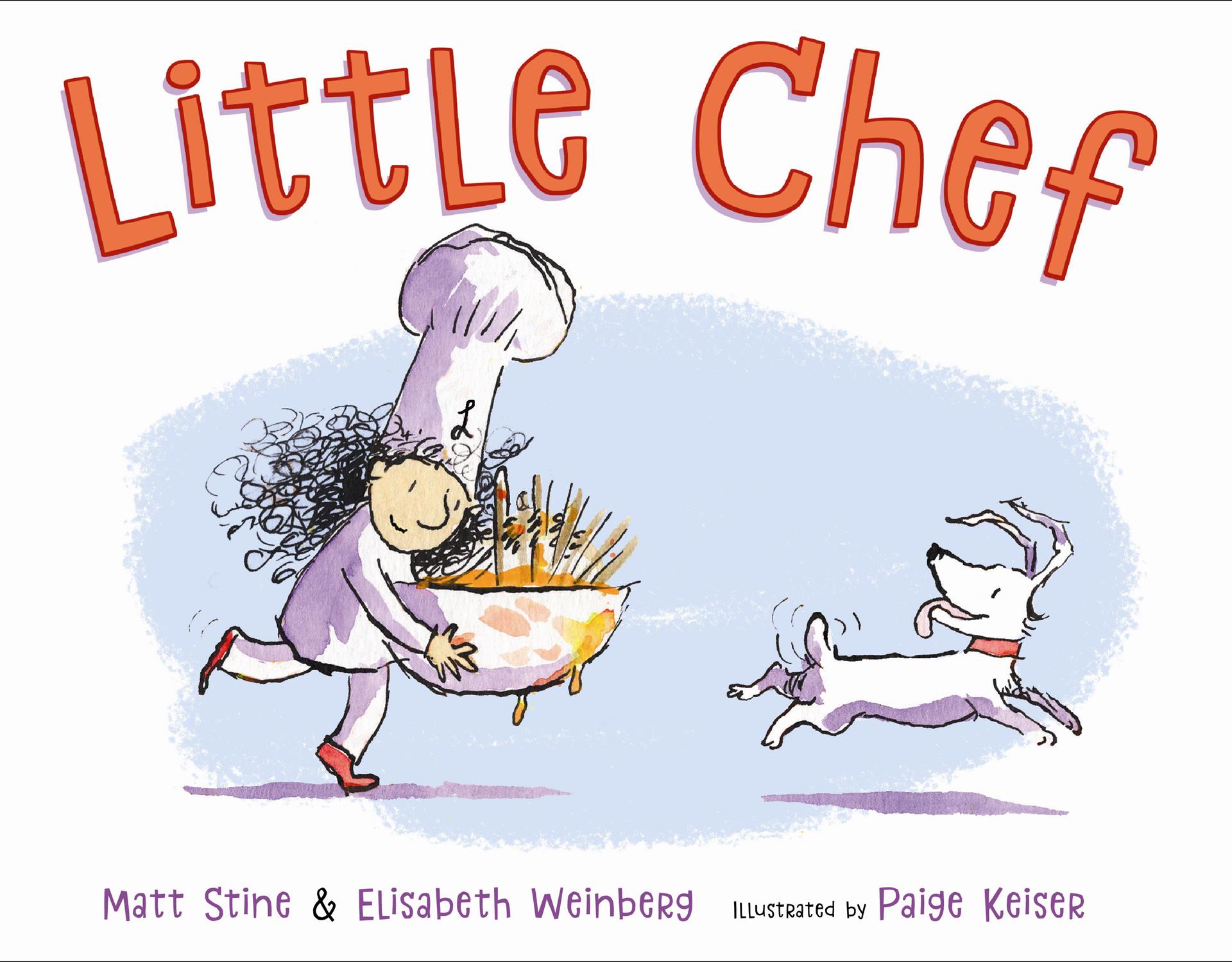 Husband and wife team Matt Stine '98 and Elisabeth Weinberg '98 co-wrote Little Chef, a children's book about a girl and her culinary adventure.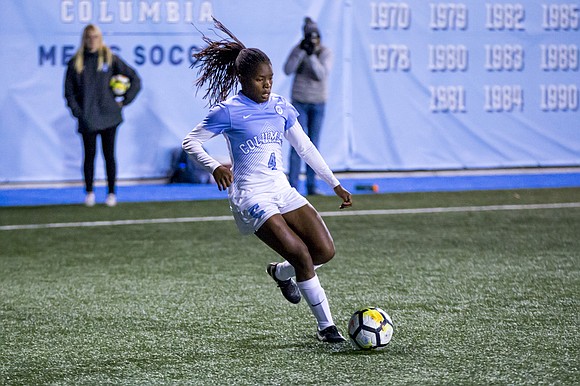 Columbia University senior Amaris Hemmings '15 is a standout on the women's soccer team. Joining her this fall is Erin Cooper '18.
Hear from Middle and Upper School Math teacher Monika Le about pushing students to ask questions and creating a safe environment for them to take risks.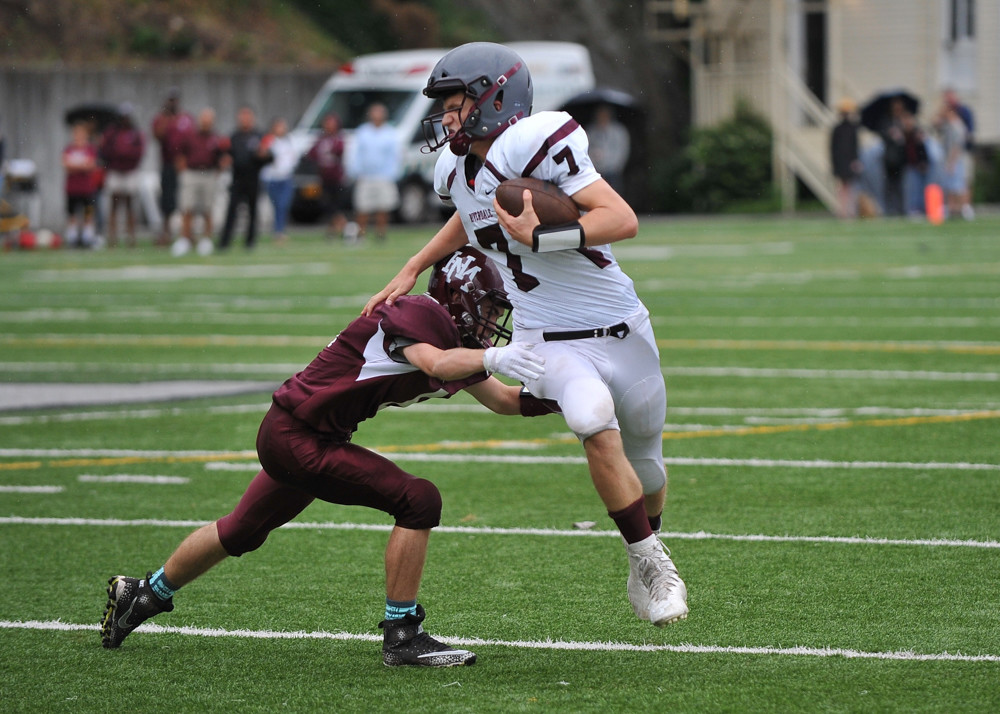 In Riverdale's football season opener, the Falcons beat Horace Mann 32-14!
Riverdale Country School • 5250 Fieldston Road Bronx, New York 10471 • 718.519.2720 • alumni@riverdale.edu
Unsubscribe Please note: Unsubscribing from this email will opt you out of ALL Riverdale emails.