A diverse, equitable, and inclusive school community provides the best learning environment for all students.
72
nationalities represented
5:1
student to faculty ratio
10.5M
financial aid budget
20
students on financial aid
---
Outreach

We are always out in the community, eager to meet prospective families. We work with many associations that identify talented students from various communities, such as TEAK, A Better Chance, Oliver Scholars, Prep for Prep, Early Steps, REACH Prep, RIISE, and Breakthrough NY. We connect with public schools and charter schools in Manhattan and the Bronx to provide resources and information about transitioning to an independent school education. We love to connect with families and students from many different schools and neighborhoods, whether or not you are familiar with our school. If you'd like to know more, you can reach us at admission@riverdale.edu.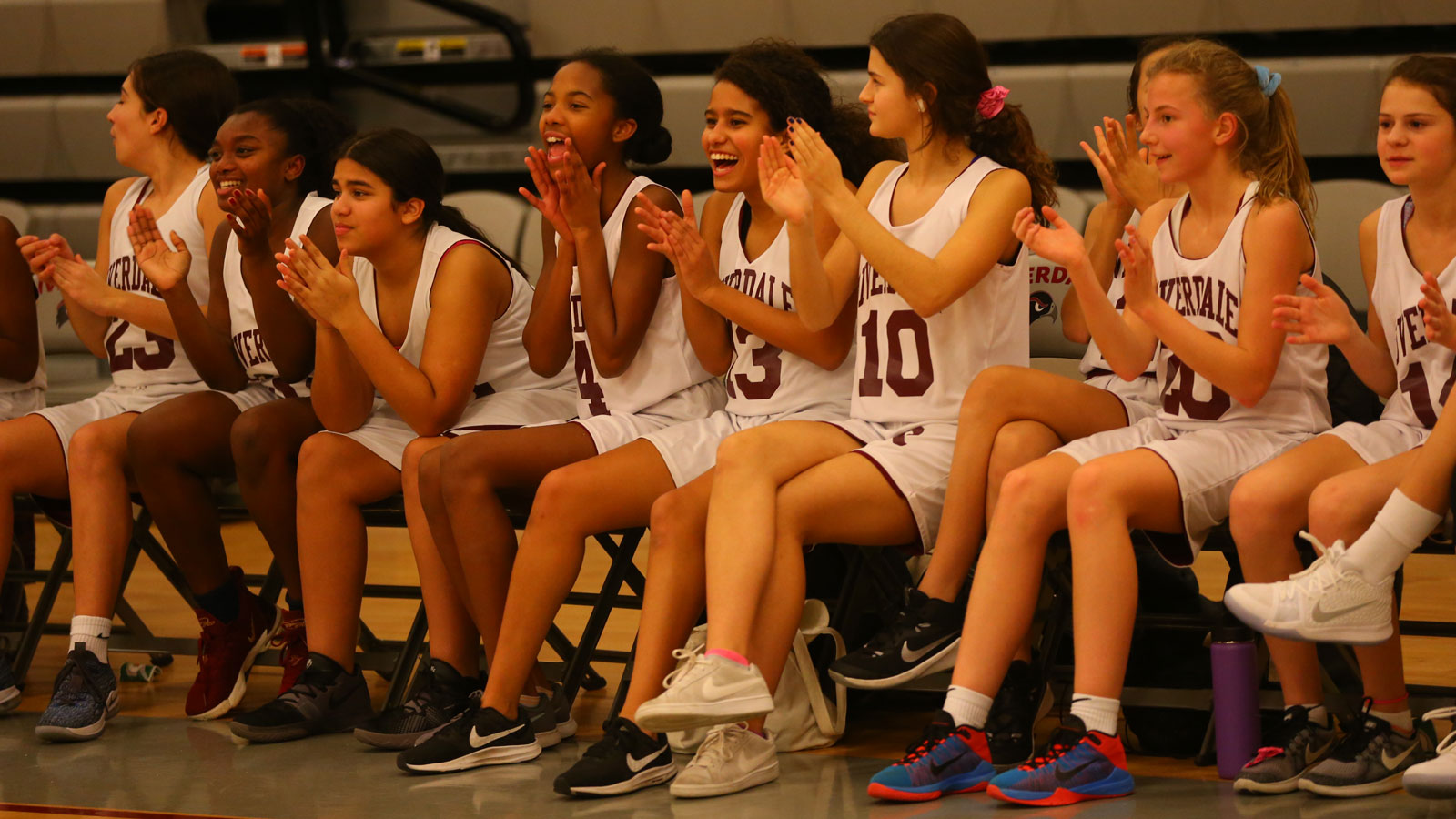 Holistic Admission
The admission committee assembles a holistic understanding of each applicant, including character strengths, the potential for community engagement, and academic preparation. We get to know students in multiple contexts, including an interactive group activity that is typical of a Riverdale learning experience. We look for students who demonstrate kindness, honesty, self-discipline, resilience, and independence, and families who will embrace our diverse and inclusive community.

Belonging
We want new families to feel welcome. Peer mentors and buddy activities introduce you to new friends and provide guidance about the many opportunities available. At the Lower School, you will share experiences with your buddy class, connecting with students from other grades. As a Middle or Upper Schooler, you will get to know student mentors through our PAL program. Our MS Design course for sixth-graders and our Delta class for ninth-graders will help you make a smooth transition and plan your Riverdale experience.

---